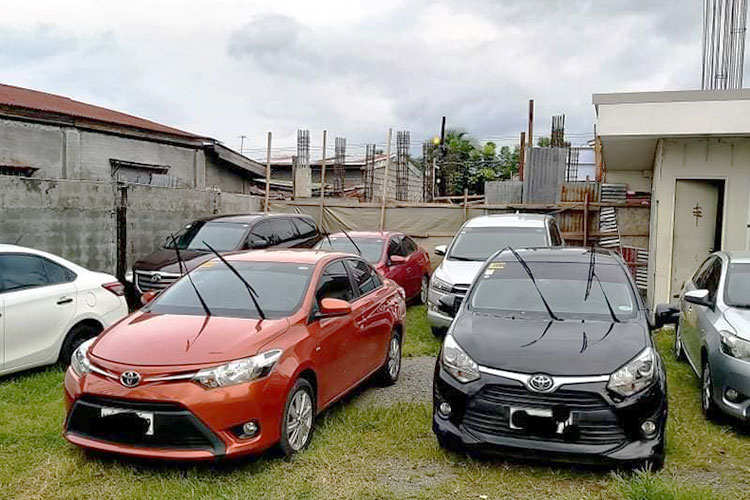 Davao Rent Car has been in business for three years. Due to the rapidly growing demands of our clients and the increasing competitiveness in the industry, we have added new cars for you to rent; Vios Car Rental Davao, Almera Car Rental Davao, Innova Car Rental Davao, Fortuner Car Rental Davao, Wigo Car Rental Davao, Hilux Car Rental Davao and SUV Car Rental Davao. Davao Rent Car has the perfect selection of vehicles for your next rental at an affordable rate.
We are one among the few Car Rental Davao that care, listens, and committed to give you the best quality service when it comes to your Davao Car Rental needs, making it a business-friendly and stress-free transaction.
We, at Davao Rent Car, always innovate and adopt best practices in the car rental business to better serve our valued customers.
At Davao Rent Car, we want to make your car rental experience simpler, faster and better.
If you'd like to learn more about Davao Rent Car and how we can help to make your travel plans as seamless as possible, feel free to contact us 24/7 with any questions you may have 09561808869 / 09491615628 and look for Mark Tumulak.