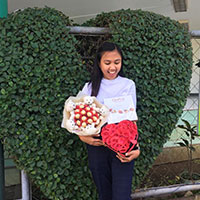 Genelyn Ococa
if you are on vacation and you need friendly budget and very accomodating owner this is very much highly recommended with very affordable price . one call a way friend if i need his car. kayo din you must try his service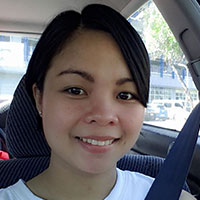 Hannah Mallari
Affordable and accommodating owner. 😊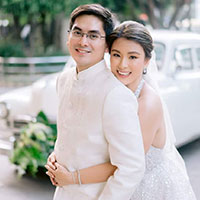 Gino Aguirre Dayanghirang
Very nice amd accommodating owner, affordable, and well maintained cars!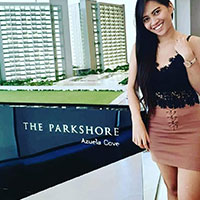 Mariela Mariel
very accommodating,the best car rental in Davao City.
Best recommended👏👏👏👍👍👍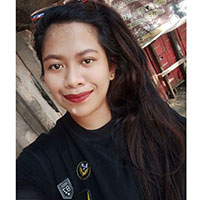 Janna Benasing Hererra
THANK YOU PARDZ DAVAO CAR RENTAL.. FOR 3DAYS RENTING THE CAR ITS BEEN A GREAT EXPERIENCE. ESPECIALLY SIR MARK VERY ACCOMODATING AND VERY APPROACHABLEM.TILL NEXT TRAVEL ❤️❤️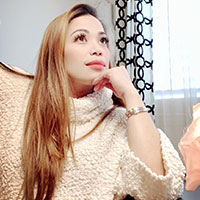 Kalombratsos Mary
Everytime im in davao always i choose Pards Davao Car Rental. Easy to transact with especially Mark. What ever you say. He will gladly approved it right away. But that is depends from the situation. But so far i dont have problem with them. So i recommend Pards Davao Rental you will loved the service. Till next transaction again mark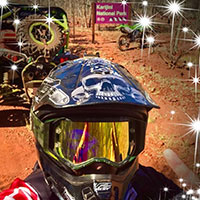 Tony Fozzie
Rented Toyota innova at Xmas / new year 2018/19.
Car was in very good condition and roadworthy. Very reliable and professional customer service. Highly recommend this car Hire company. All of my family and I were very happy with this vehicle. Look forward to hiring again at Xmas 2019. 5 stars.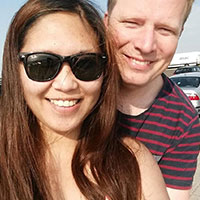 Herjo van Eerten
They have nice cars for rent for a Nice price.
One tip for the company: try to check your cars better before you let rent the cars. With your fortuner we rent had the small problem with the tyre balance. If you checked it before it didn't happen. After when we told you about the small problem you fixed the car the same day. Perfect service sir! You checked also other things and we were thankfull for this. I really like the fortuner sir. It was one honour for me a foreigner to rent this amazing car. Maybe Next time again. Specially If you still offer Nice rent price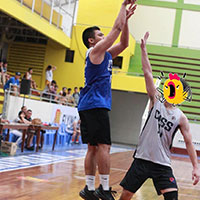 Mark Serapio
Been using this car rental company for quite some time.
*Very easy to talk to
*Responds quickly
*Always gives you the best option
*Great rates for weekly and monthly rentals
*Cars are in good condition always
I can highly recommend with a two thumbs up 👍🏻👍🏻